Web Design & Digital Marketing
Let Us Help You With Your Web Design and Digital Marketing Needs
We at the JPG Agency are excited to be able to offer simple and AFFORDABLE solutions for your web design and digital marketing needs. Let's face it … website design can become a significant expense, and it is our goal to be able to offer options that best fit the budgets of our clients.
Additionally, it is our goal as a company to provide DIRECT, EASY, and INFORMATIVE resources to those that we team with. We do not outsource our services or use virtual assistants. We are Virginia-based and you will speak directly to one of the senior members of our company. Our priority is to be a helpful resource that helps you grow your business. We love and support small business owners because WE are small business owners too!
If you would like to speak to us directly before placing your order, please contact zack@thejpgagency.com. In regards to orders, we ask for a 50% deposit upon agreeing to work together and the remaining 50% at the project's completion. Thank you!
---
---
Elite Website Package: $2477
Fully functional multi-page website, selected from our available designs (4 Page Max)
Ability to add your own fonts, logos, and original content to the site
8 custom Canva templates for social media posts and stories
Three months technical support for website issues or modifications (max one hour per month)
Full (and easy) access to the back end of your site for future updates and modifications
---
Simple Website Package: $977
Fully functional one-page website
One month technical support for website issues or modifications (max one hour per month)
Full (and easy) access to the back end of your site for future updates and modifications
---
Reels Packages:
Four fully edited Reels/short form videos (no voiceover) $847
Four fully edited Reels/short form videos (with voiceover) $977
Canva Samples
---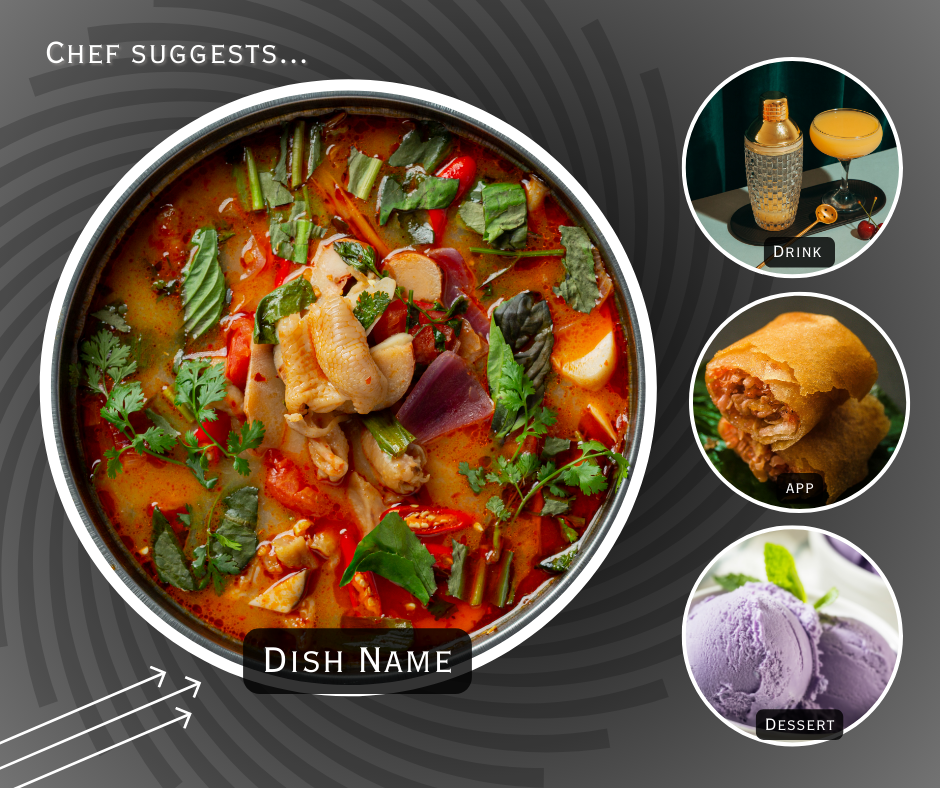 ---
---