We comb the interwebs to bring you the top 3 stories for small business social media marketing, branding, and engagement. Get it even sooner by subscribing to our FREE Top 3 email. Subscribe now
#3 Do You Know Who Owns You?
This story is an interesting one about what happens to sponsorship deals when an influencer couple breaks up (Yup … we're at that point in the world where we're talking about). But the reason we bring this up is to ask the question … do you know who owns YOU?
We see it time and time again when we work with a small business who has absolutely no clue who actually owns their digital assets. Their Facebook page was started by an employee 7 years ago who no longer works there (if they can even remember who it is at all), their website is hosted somewhere and they forget where or which email set up the account, and they have no clue what their Instagram password is because "it's just saved on my phone." (Any of these sound familiar?)
Would you treat your banking information like this? Of course not! So why are you treating your digital assets this way? Owning and controlling this information is absolutely vital. Without it you are unable to make certain growth decisions for your business, and you also run the serious risk of having your information deleted by someone who no longer cares about it. We HIGHLY recommend taking a look at all of your assets, making sure you control them all, and trimming access to only the most trusted members of your team.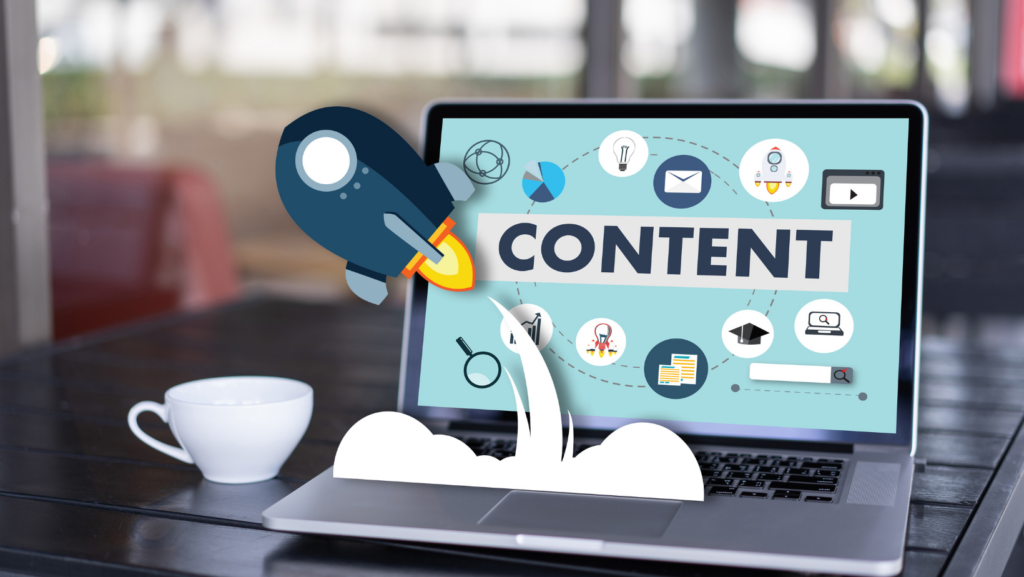 #2 The Best Content to Post On LinkedIn
LinkedIn can be a powerful weapon in your digital arsenal. While other platforms make people slap each other in the face with tortillas just to get noticed, LinkedIn presents itself as more of a professional hub for both your brand and personal image. This becomes an opportunity to share your opinions and experiences as a business owner while networking with others in your industry and beyond. To be honest, it's kind of a refreshing change from the grind of Facebook, TikTok, and Instagram.
So the question becomes … What kind of content works best on LinkedIn? The Top 5 Content Types That Work Best on LinkedIn
#1 The Ultimate Guide to Instagram Reels
Like it or not, Reels are here to stay and they are a HUGE part of what's working right now on Instagram. Gone are the days (for now) of just posting a quick picture and watching the engagement roll in courtesy of a few well-placed hashtags. And yes, photo content is still an important part of showcasing your brand's voice, but to grow your presence beyond your current followers, Reels is the way it's going to happen.
It's pretty simple … Instagram is currently getting their butts kicked by TikTok, so they are pushing Reels HARD as a way to get people to stay on their platform as much as possible. As a result, you stand a MUCH better chance of having your brand reach new eyeballs when you play the game and do what the Instagram robots want you to. A real life example … We posted a Reel recently for a client that reached FIVE TIMES as many accounts as their current follower base. Needless to say, this video helped grow their brand to new people who otherwise would never see a single thing they post.
There's a lot that goes into building successful Reels … video length, hashtag use, collaboration tags, etc … so we recommend this Ultimate Reels Guide as a good starting point. Good luck!